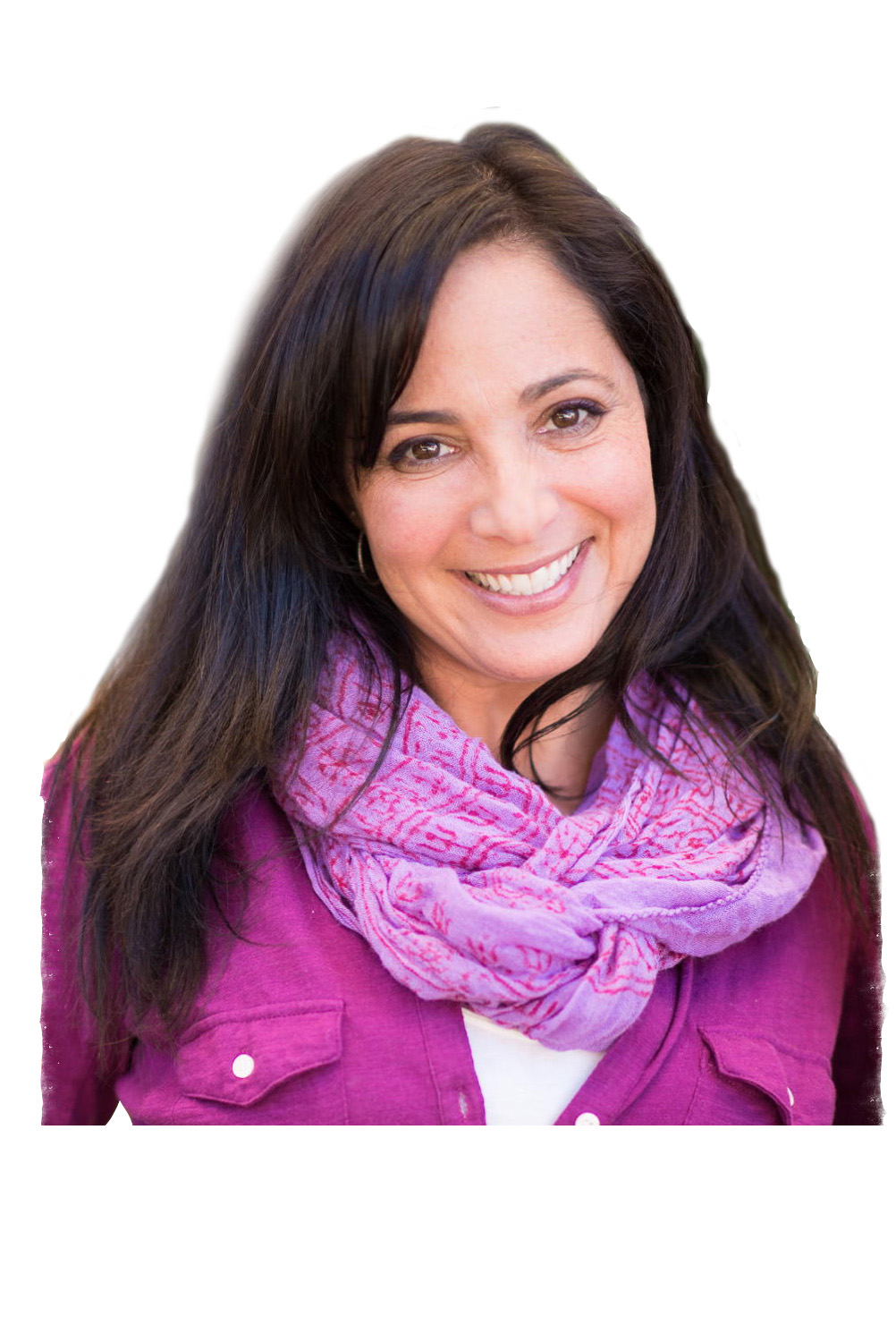 Hi 👋 I'm Vanessa!
The founder of Greenleaf Mindful Montessori Preschool and Online School. For the next 12 weeks, I will be your guide!
🌎 I'm originally from Caracas, Venezuela and now live in Sherman Oaks, California (USA.)
💕 I am the Momma of two incredible, deeply loving, and sensitive teens- they are my biggest joy and inspiration!
🌻 I am a Montessori child myself and have been a Montessori teacher for over 25 years. 
⭐️ Two of my favorite things about being in the classroom are: 
𝟭. 𝗢𝗯𝘀𝗲𝗿𝘃𝗶𝗻𝗴 𝘁𝗵𝗲 𝗸𝗶𝗱𝗱𝗼𝘀 𝗲𝘅𝗽𝗹𝗼𝗿𝗶𝗻𝗴 𝘄𝗵𝗼 𝘁𝗵𝗲𝘆 𝗮𝗿𝗲, 𝘄𝗵𝗮𝘁 𝗶𝗻𝘁𝗲𝗿𝗲𝘀𝘁𝘀 𝘁𝗵𝗲𝗺, 𝘁𝗵𝗲𝗶𝗿 𝗶𝗻𝗻𝗮𝘁𝗲 𝗷𝗼𝘆, 𝘁𝗵𝗲𝗶𝗿 𝗲𝘀𝘀𝗲𝗻𝗰𝗲. 𝗜𝘁 𝗵𝗮𝘀 𝗸𝗲𝗽𝘁 𝗺𝗲 𝗼𝗽𝘁𝗶𝗺𝗶𝘀𝘁𝗶𝗰 𝗮𝗻𝗱 𝗶𝗻 𝘁𝗼𝘂𝗰𝗵 𝘄𝗶𝘁𝗵 𝗺𝘆 𝗼𝘄𝗻 𝘁𝗿𝘂𝗲 𝘀𝗲𝗹𝗳 𝗳𝗼𝗿 𝗱𝗲𝗰𝗮𝗱𝗲𝘀.
𝟮. 𝗖𝗿𝗲𝗮𝘁𝗶𝗻𝗴 𝗺𝗮𝗴𝗶𝗰𝗮𝗹 𝗹𝗲𝗮𝗿𝗻𝗶𝗻𝗴 𝘀𝗽𝗮𝗰𝗲𝘀 𝗳𝗼𝗿 𝗶𝗻𝘁𝗲𝗻𝘁𝗶𝗼𝗻𝗮𝗹 𝗹𝗲𝗮𝗿𝗻𝗶𝗻𝗴 𝘀𝗼 𝘁𝗵𝗮𝘁 𝘁𝗵𝗲𝘀𝗲 𝗸𝗶𝗱𝗱𝗼𝘀 𝗰𝗮𝗻 𝗰𝗼𝗻𝘁𝗶𝗻𝘂𝗲 𝘁𝗵𝗲 𝗶𝗺𝗽𝗼𝗿𝘁𝗮𝗻𝘁 𝘄𝗼𝗿𝗸 𝗼𝗳 𝗰𝗵𝗶𝗹𝗱𝗵𝗼𝗼𝗱!
We can all agree that life in the classroom has radically changed, this gave me the opportunity to re-imagine ways to serve the young community of future trailblazers. In the spring of 2020, I created Greenleaf Online to serve our school families remotely, this Fall I am excited to be re-launching it for all!
Now I am here to offer you 🙌🏼 a little of the Greenleaf Mindful Montessori Magic 🌱 💫 at home 🏡 ❤️
Welcome to Greenleaf Online
Course Content
Self-paced, online guidance from an experienced Montessori preschool teacher to explore Mindful Montessori activities at home in order to help you build a space for independent play and exploration. Support through short and sweet videos that will provide daily anchors, inspiration, and structure.
Our carefully crafted, age appropriate activities, are designed for the 3-5 year old.
Your child will not be staring at a screen for hours. The pre-recorded demonstrations are short and intended as instruction, inspiration, and invitations.
Greenleaf Online provides a way to give your child structure, to open curiosity, and deepen their love for learning at home!
Your child will get a variety of at least 5 prompts daily which include:
Invitations in:
Montessori DIYs
Introduction to Montessori
Multicultural Studies 
Mindfulness 
Science 
Art
Weekly enrichment classes in:
+ Daily Story Time
🌟 BONUS
On Fridays- I have included a fun-friday theme, to help you create an opportunity for play, curiosity and fun for the whole family.
Some of our themes are: Tea Party, Magic Potions, Dinosaurs, Volcanos, the Story of the Universe, Bugs... to name a few
See you inside! 😃
Here are a couple of examples of what our videos look like:


This one is a sorting, one of the basic Montessori Practical Life activities that you can change around and adjust with whatever materials you may have at home!
...and here is one for our Fun Fridays on making potions.
What our



Greenleaf Online
Families are saying:
"Having both elementary and preschool-aged children, it can be challenging to plan for at-home learning that is right for both of their needs. My three-year-old benefits greatly from the Greenleaf Online curriculum because she can do activities alongside her older sister who has virtual learning during the day. The lessons help her have structured fun.
She still gets to do her "important work" of playing and learning during our time at home. 
     - Marissa, Greenleaf Momma 
"The amount of love, effort and thought you put into creating this online content for our little ones is incredible! The content covers all the aspects of Montessori and so easy to execute even as I work full time from home! Raynah starts her mornings with Story Time with Ms. Jenna. More power to you and your team for bringing this content to other families," 
     - Shermeen, Greenleaf Momma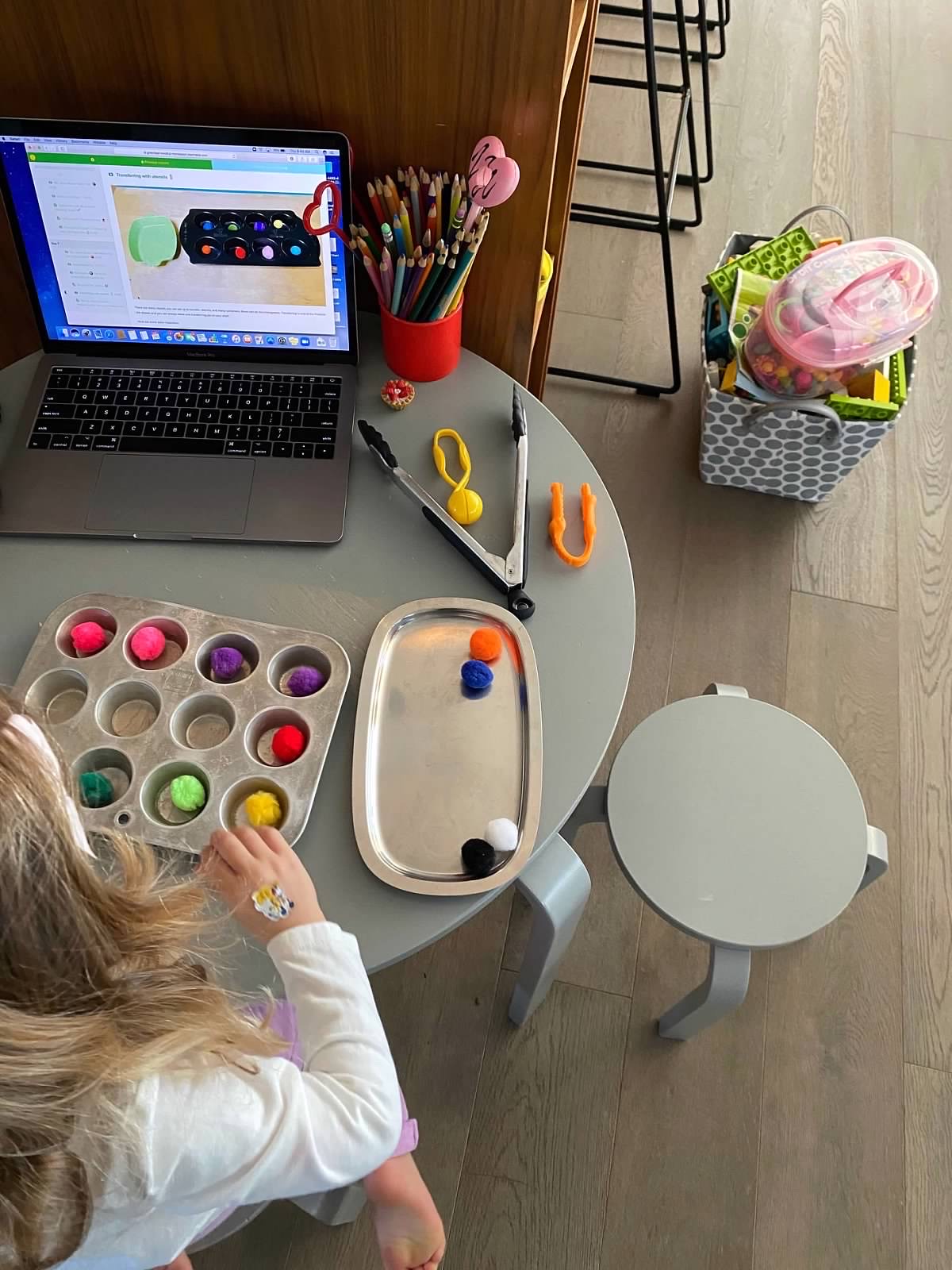 "We go on story time! Also I want to do jobs, and my favorite one is the grating job because it makes me very happy. I like Greenleaf school and jobs." 
     - Claire, Age 3 
"The classes have been fantastic for Olivia (and therefore me!) It gives us just enough structure and direction. It made me go through her play space and reimagine it, so that she is beginning to work/play on her own. She's a tough kid, very very willful and spirited, and this program really speaks to her and brings her peace. I'm so grateful."
-Kellie
"Vanessa has been the most nurturing, thoughtful, dedicated teacher we have ever met, and her love for teaching and for her students only expanded during the pandemic. The Teachable curriculum she created, along with her teachers, have been a saving grace for us during this challenging time. Our youngest son has thrived in such a wonderful way that it made us believe we as his parents have the capability to provide a learning environment for him and his brothers just by following the curriculum. It's been easy to understand, put together and follow through whilst juggling home and work life at the house. The part that has been most special for us is how fun it's been for the whole family to do, we have been able to share the lessons with our older children and that has been wonderful to witness. We are grateful and satisfied as a family for the Teachable model GLMM put together for us. We hope more families are able to enjoy and thrive by using it."
-The Perego Family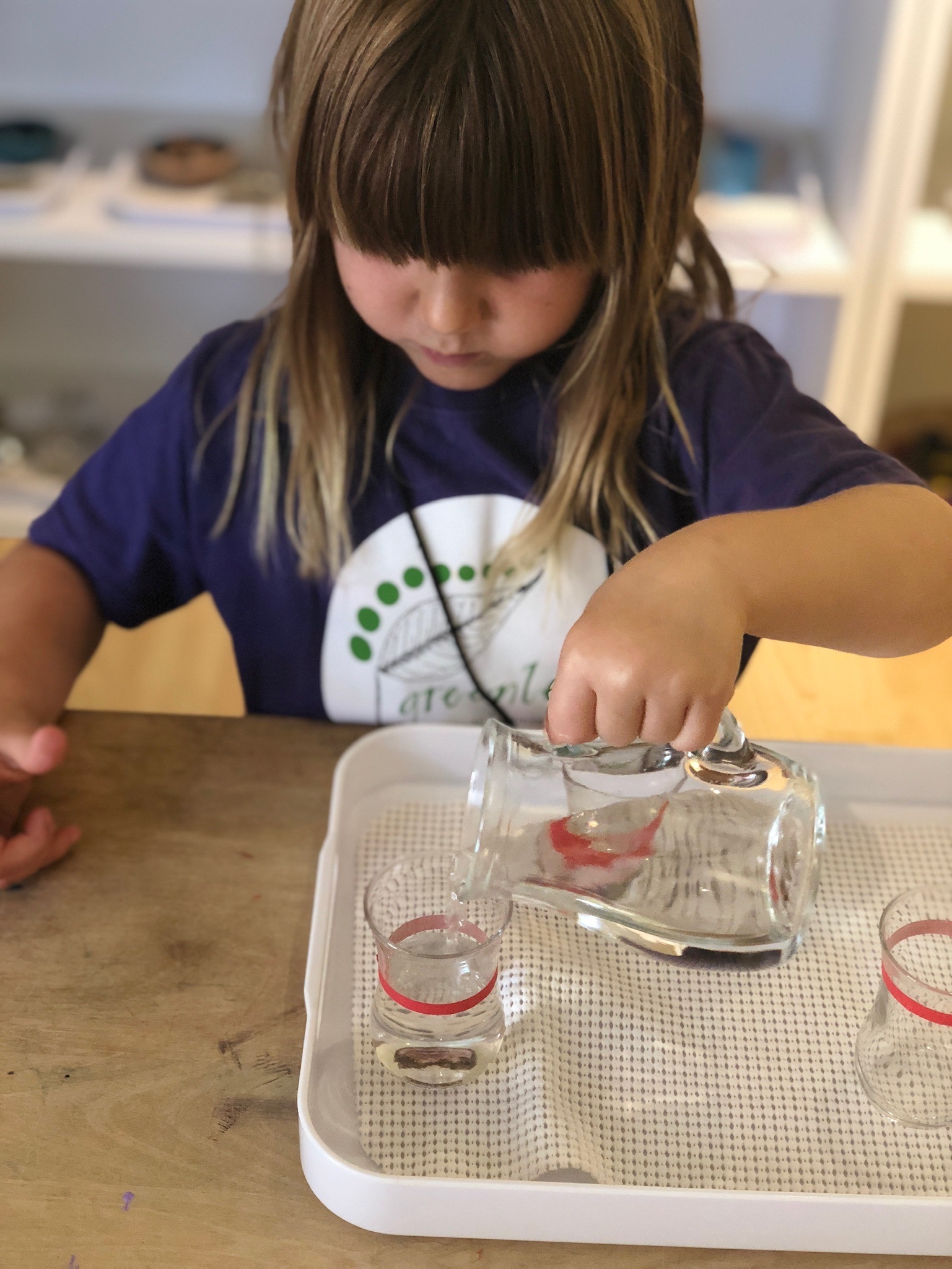 From our classroom 🌱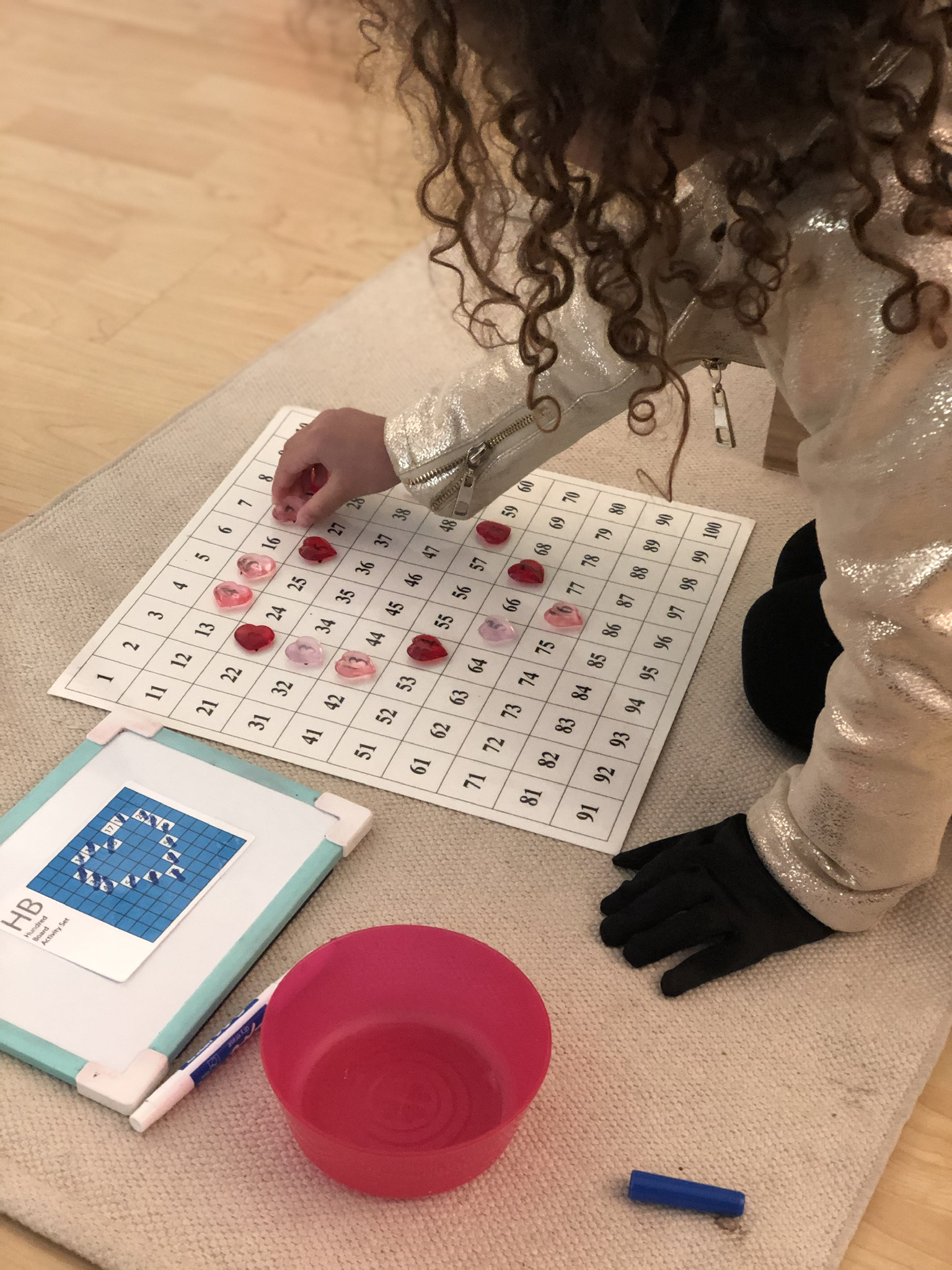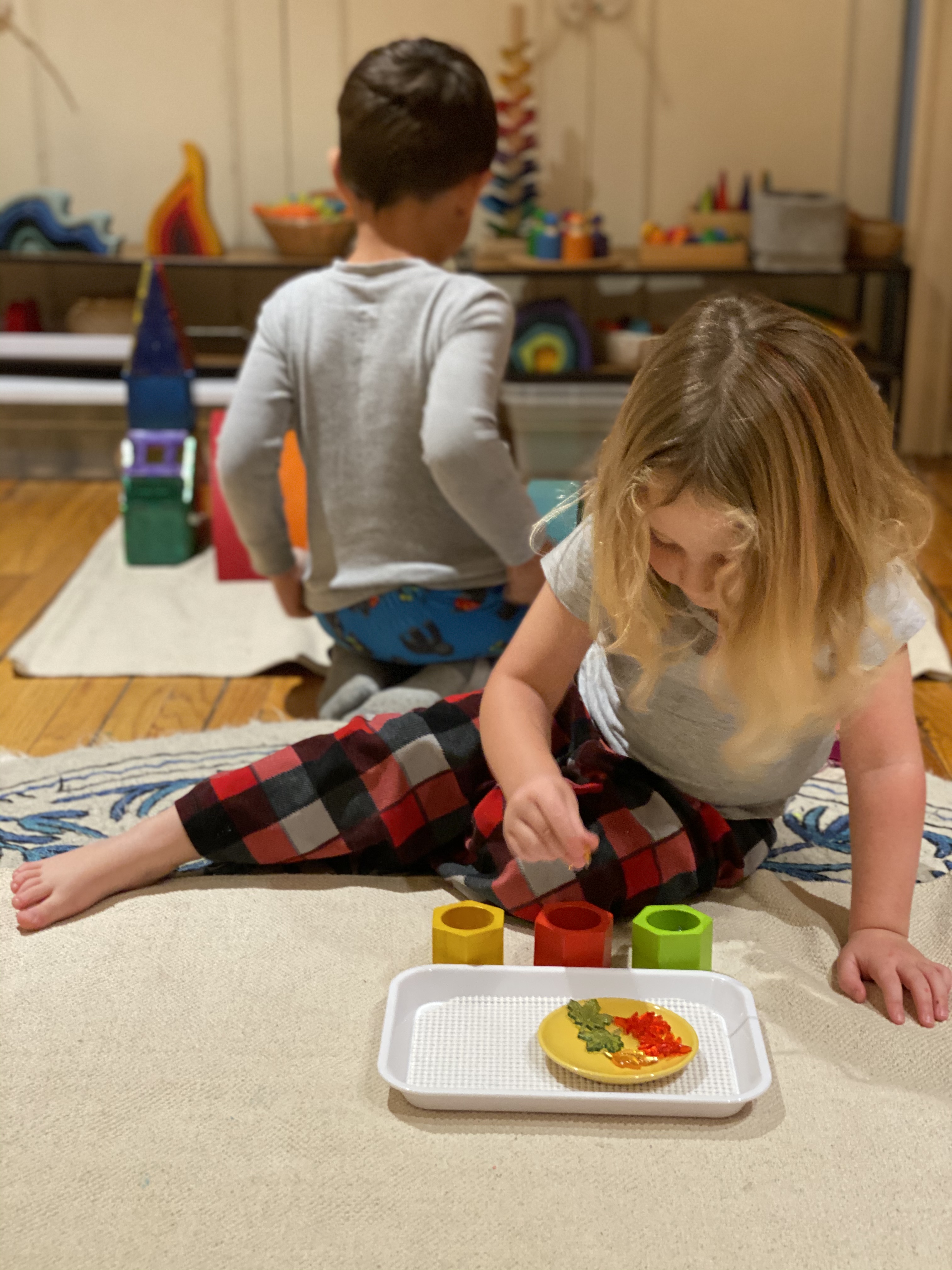 bringing the Greenleaf Magic to your homes! 🏡