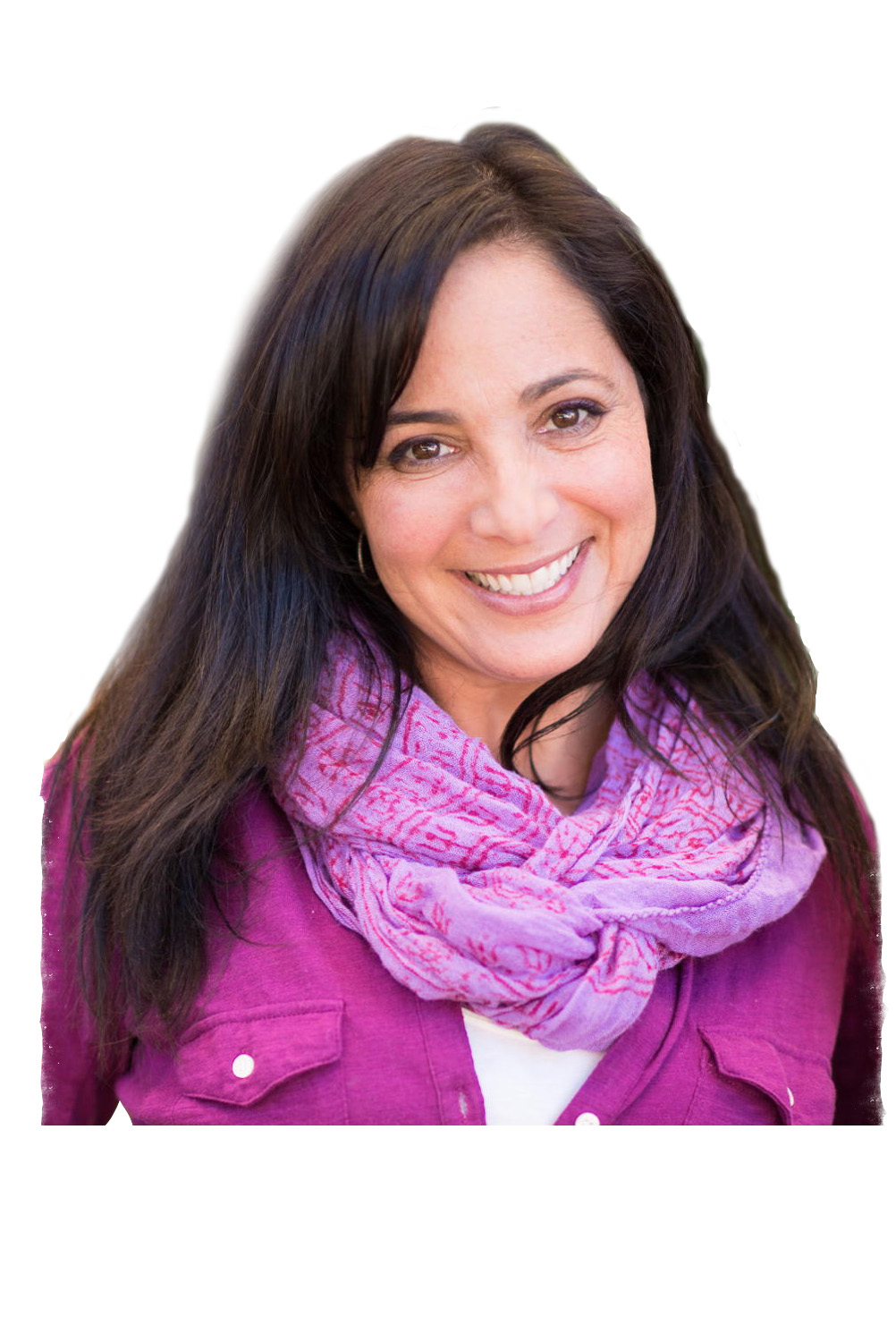 Hi, I'm Vanessa and I will be your guide!
I am so happy to see you in attendance. Over the next few weeks, I will be here to offer you 🙌🏼 a little of the Greenleaf Magic 🌱 💫 at home 🏡 until you can return to school ❤️
To enroll:
1) Click "Enroll in Course"
2) Scroll to the bottom of the page and click "Login with myTeachable"
3) Enter your E-mail address and the password I provided you in your "Welcome" email.
See you inside! 😃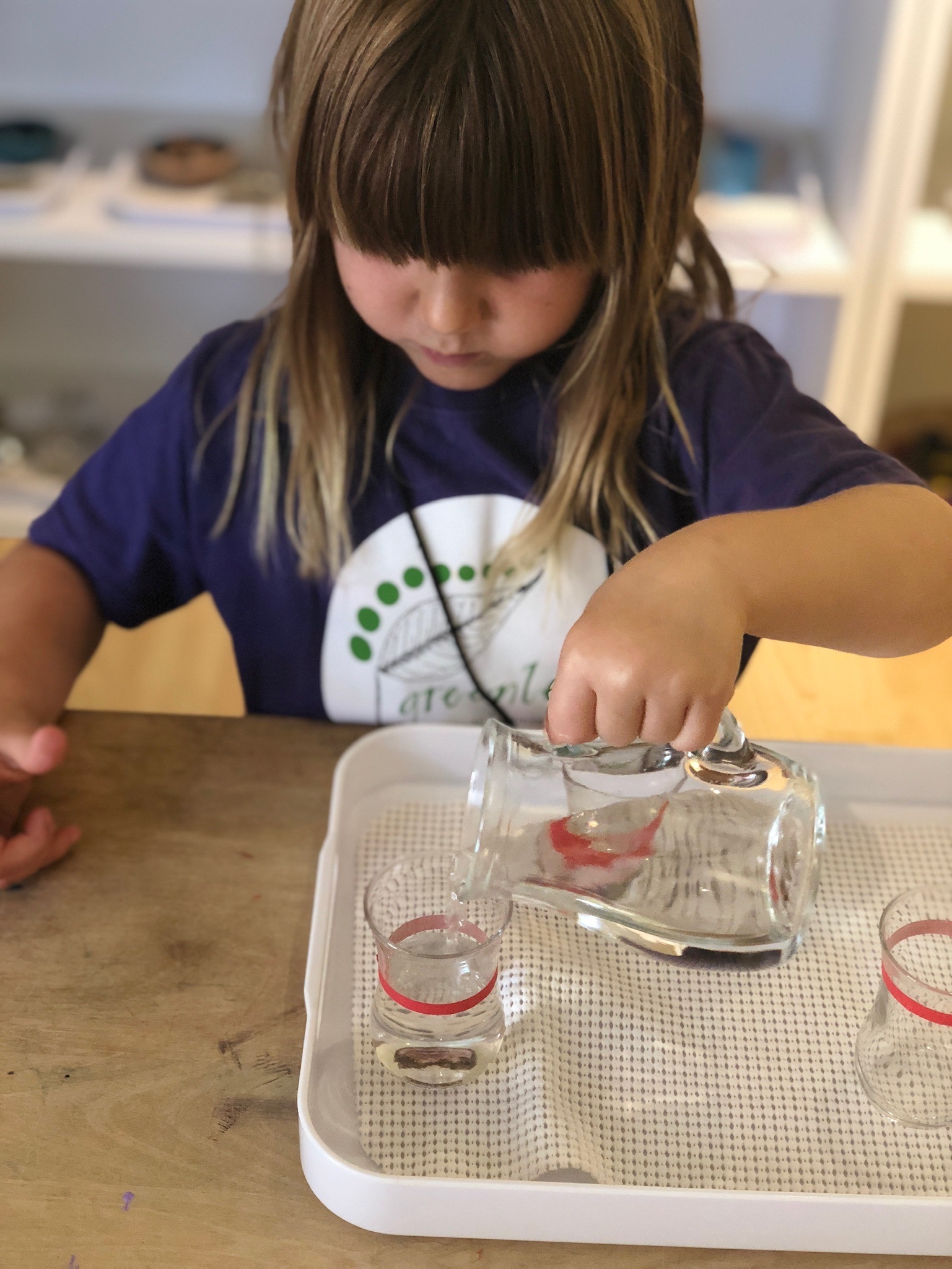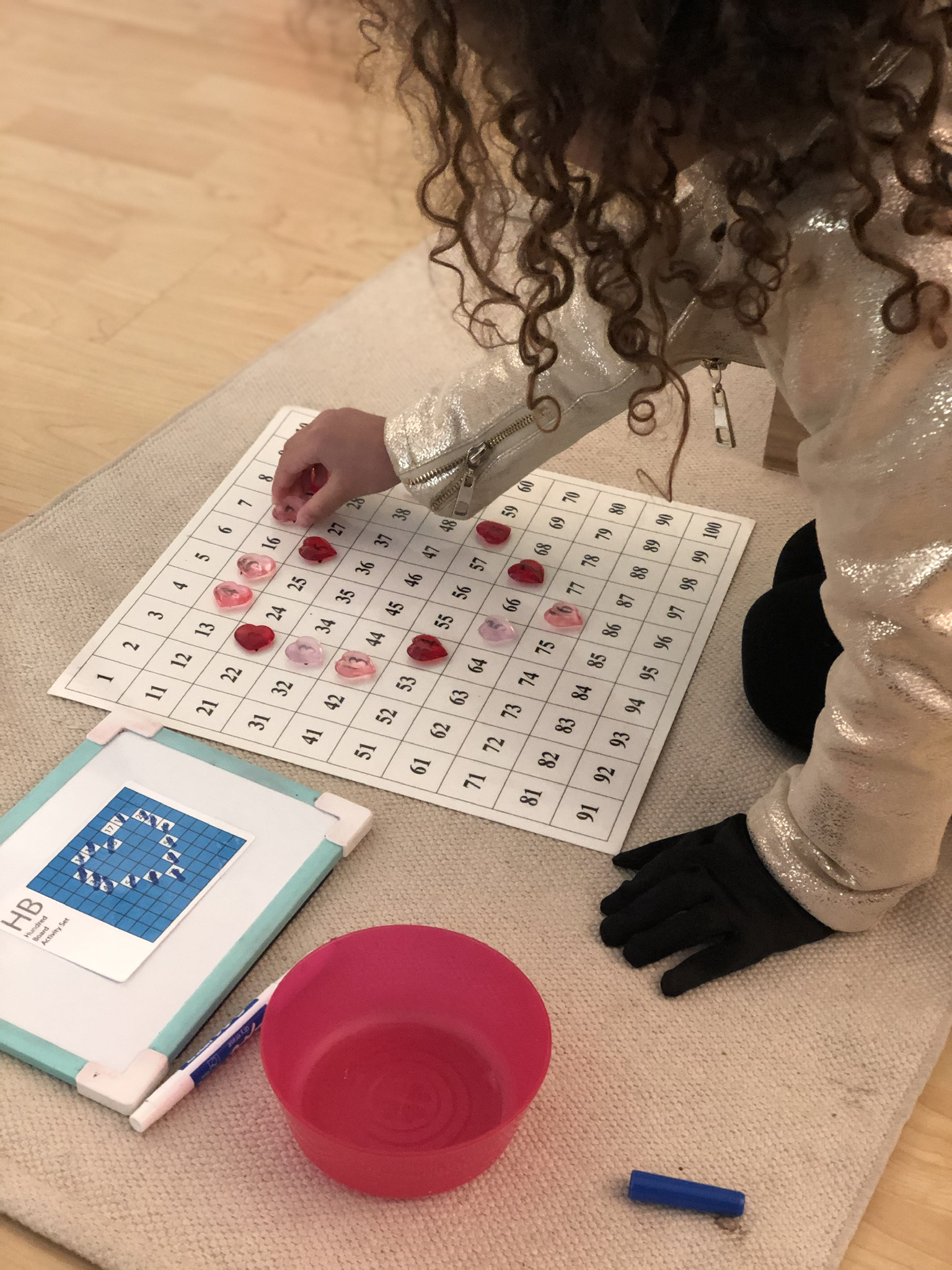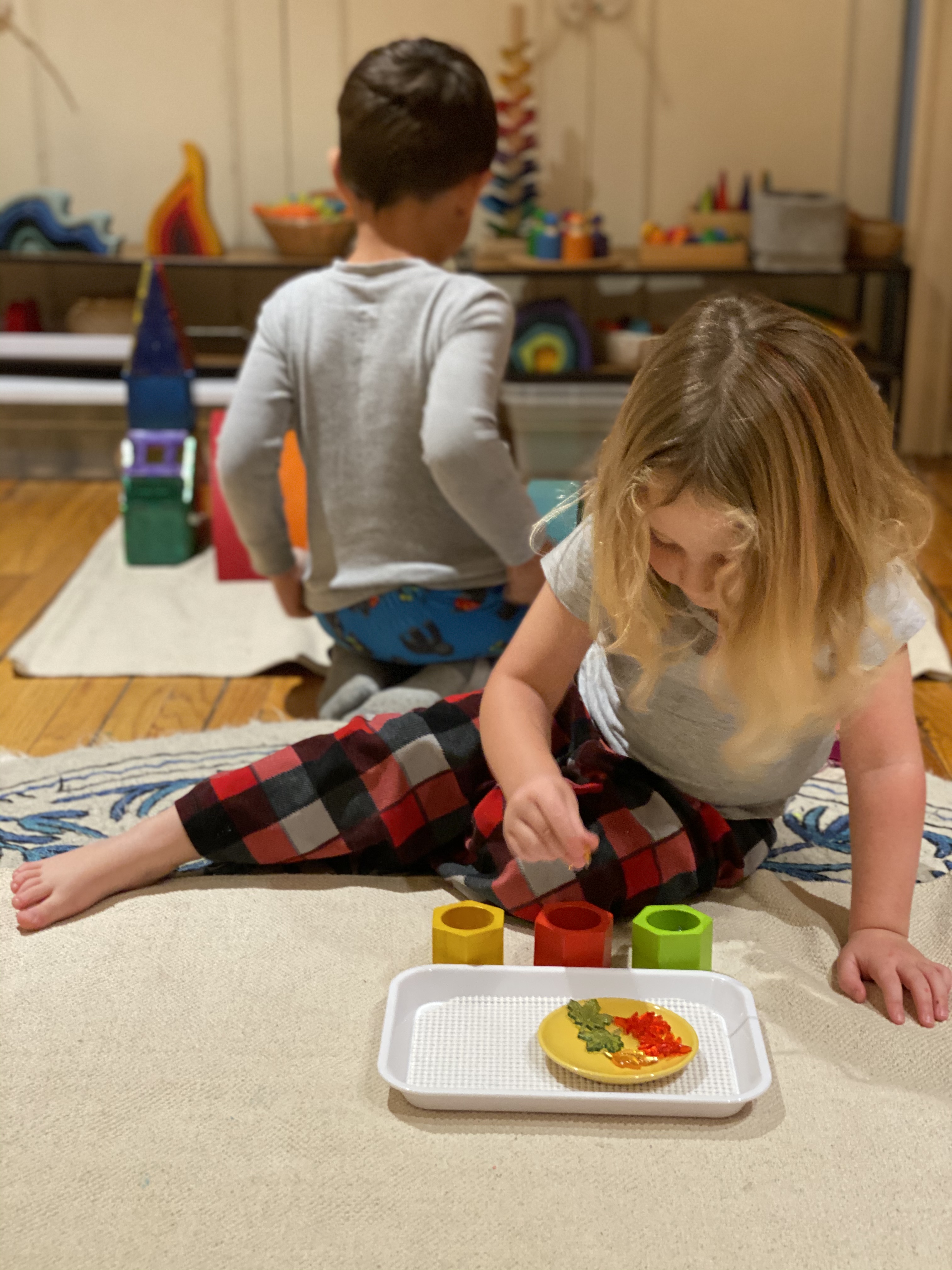 bringing the Greenleaf Magic to your homes! 🏡